If you find yourself with leftover wooden pallets or pieces of wood from your old deck, you might wonder how to recycle them and stop this material from going to waste. The good news is there are many easy ways to transform your pallets into stunning wooden pallet furniture that will decorate your home or outdoor spaces.
Today, we will share some of our favorite ways to reuse wooden pallets and create functional items you'll enjoy using every day.
1. A Plant Holder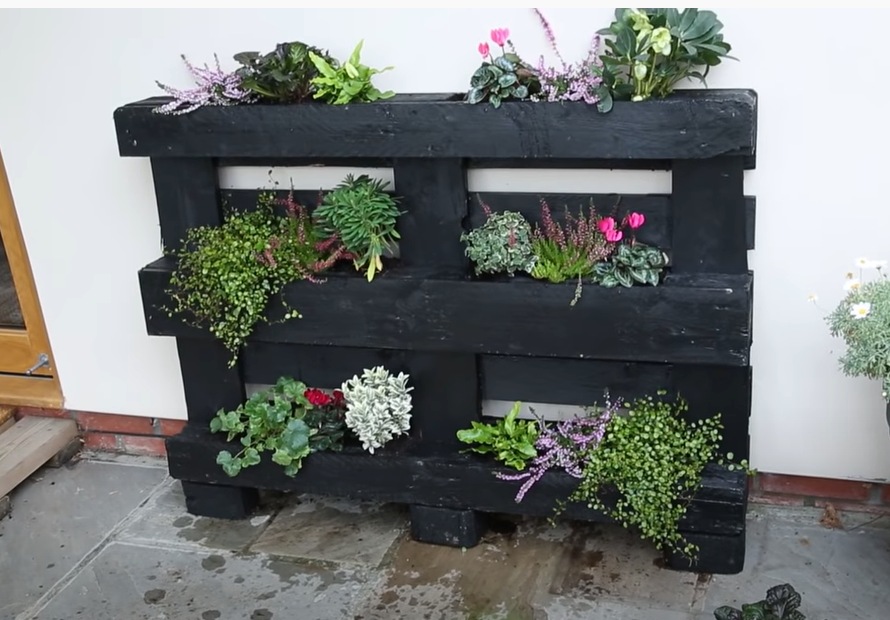 One of the simplest projects you can try with leftover wooden pallets is to create a wooden plant holder. You can use a pallet breakdown tool such as the Wrecking Claw to cut the number of pieces of wood you need based on your available space. Leave the wood in its natural state if you want a rustic and rugged look, or add a paint or stain for more color. Use a couple of pieces of thick rope to hang your new shelf up on your patio or garden before adding your favorite colorful plants.
2. Pallet Adirondack Chair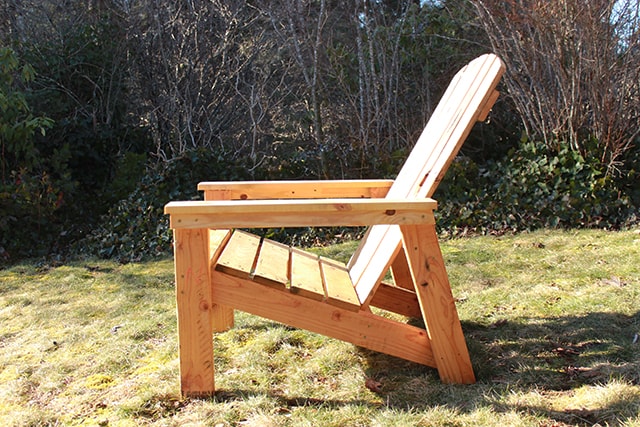 Looking to upgrade your patio furniture this year? If so, a pallet Adirondack chair is a great way to recycle wood and challenge yourself with a fun DIY project. It offers you an additional chair or set of chairs to add to your patio or balcony, where you'll enjoy reading or admiring the nature surrounding your home. You can customize the chair to fit the shape and size you need based on the space available in your home.
3. A Bathroom Towel Rack and Shelf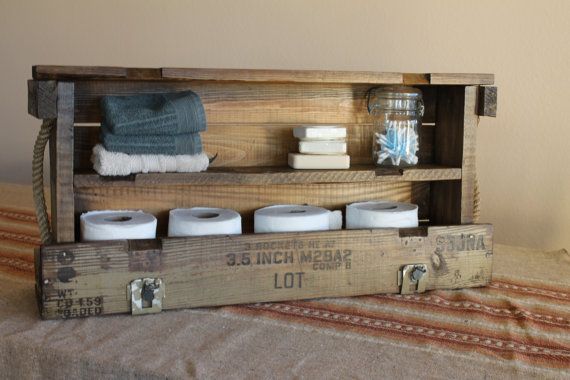 Save money on expensive bathroom shelving and racks by creating a pallet towel rack and shelf. After your deck demolition, mount a piece of cut-down wood on the wall and use a metal rod to create a shelf and towel rack. Based on your current bathroom décor, you can stain or paint the shelving to create a nautical, modern, or rustic aesthetic.
4. Garden Bench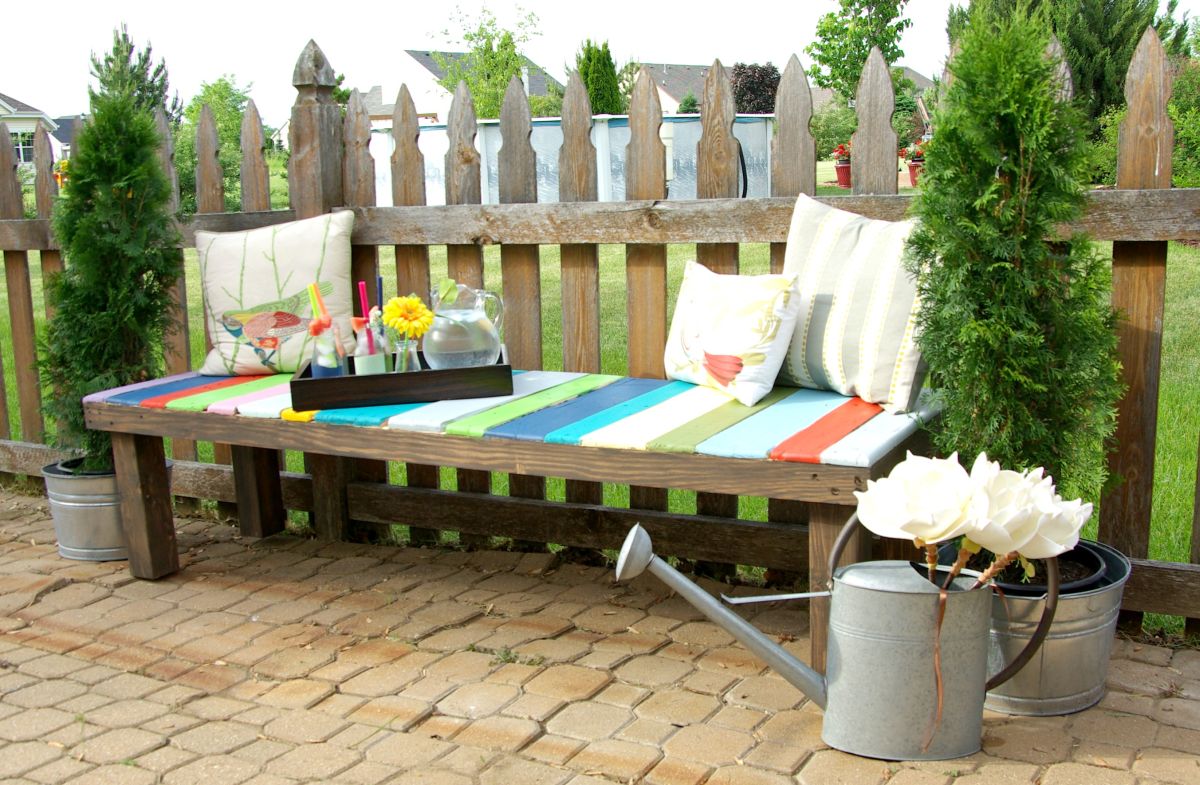 One of the more ambitious DIY projects using pallet wood is repurposing this material into a garden bench. Benches offer us a space of relaxation where we can catch up with a friend or enjoy a cup of coffee after a busy day at work. Stain your pallet wood darker to make a more traditional bench, or leave it unstained for a more informal look. You'll get years of use out of a new garden bench and save a lot of money over buying a brand-new one for your home.
5. A Wall-Mounted Wine Rack
You won't need a full pallet to create a wall-mounted wine rack, but it will make a fun addition to any kitchen or dining room and allow you to display your wine bottles and glasses for guests. These holders are usually quite expensive, so creating your own wine rack with two or three pieces of wood will save money and make entertaining your loved ones easier.
6. A Pallet Table for Your Living Room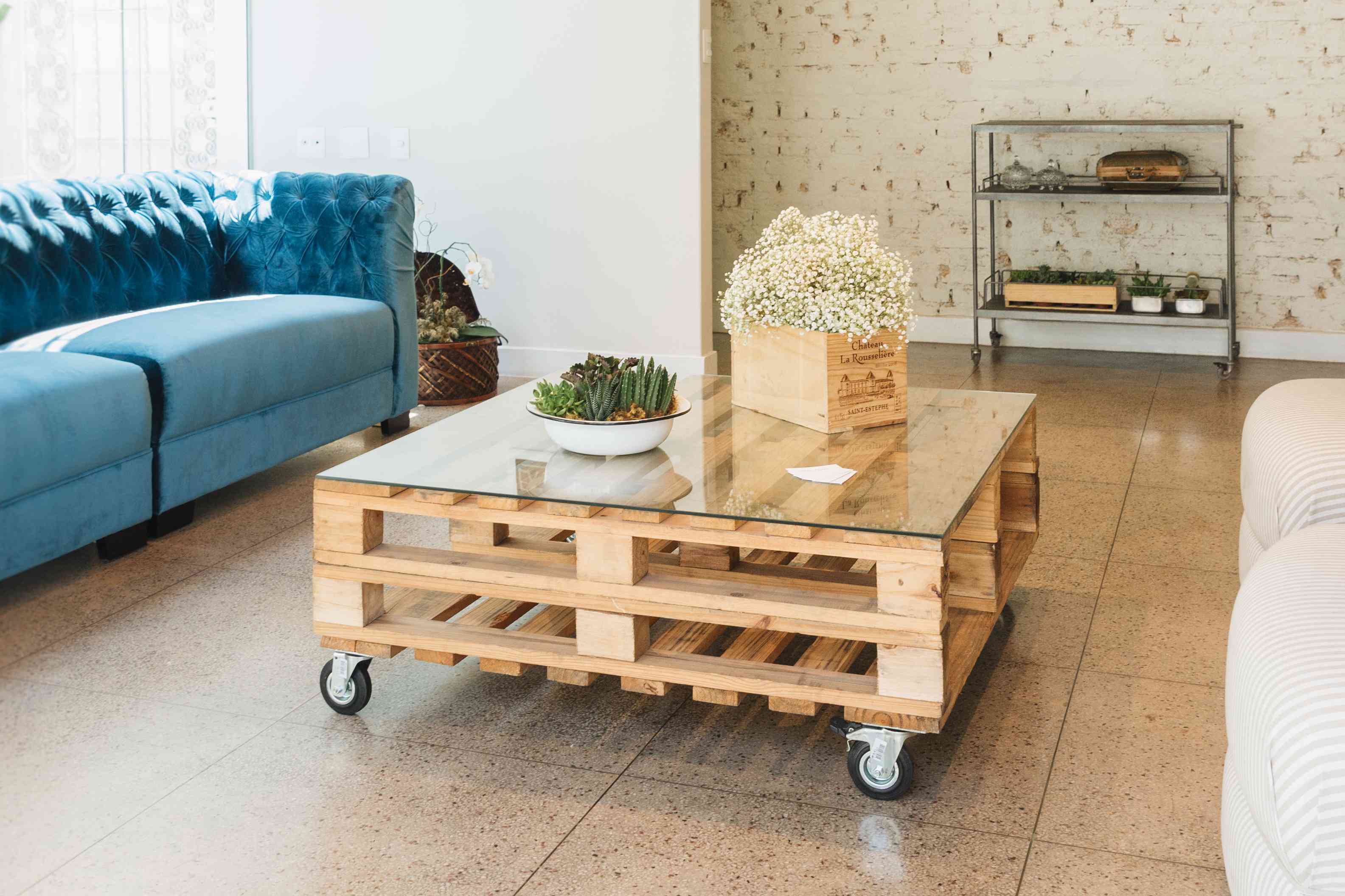 Pallets and deck wood can fit almost any item of furniture that you need. Pallets are the perfect base for a living room table, where you can add books or put your drinks and snacks down when watching TV. Use the pallet wood to create the table's surface and add hairpin legs to the bottom to create a more modern style. You can completely personalize this project by adding a paint color or wood stain of your choice based on the other items of furniture you already have in your living room.
7. A Tool Organizer for Your Garage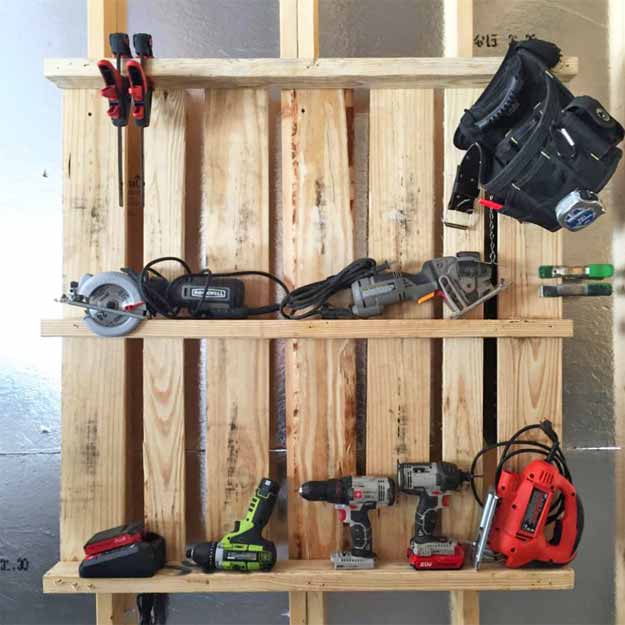 Keeping your tools and accessories organized in your garage or workshop can be a nightmare, so a tool organizer is a great addition to any space like this. Using wooden pallets, you can create an organizer of any shape or size without staining or painting the wood. You can add shelves and holders to fit your storage needs before mounting them to the wall. As you start to feel more confident working with pallet wood, you'll find that you can unleash your creativity and make items of furniture that will improve your organization and quality of life.
8. A TV Stand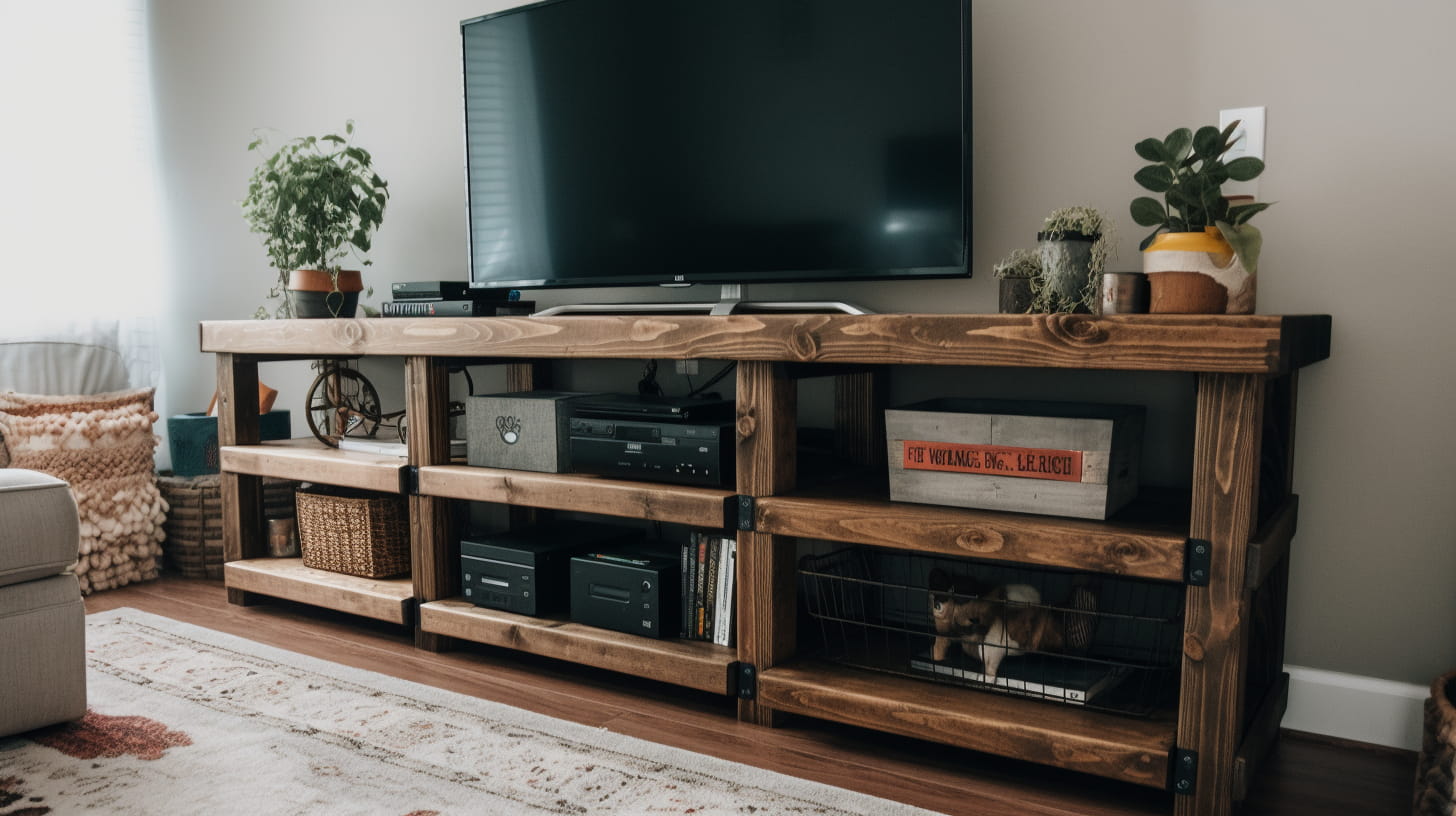 A TV stand is another great living room addition you can make with our deck board removal tool. If you have a table or dresser with your TV on display, you can elevate this television with a few wood planks underneath it. It's a charming rustic addition to any living room and will add more character to your space. With the help of our tools, you'll be able to make this stand in less than an hour, making it a fun project for beginners.
Break Down Wooden Pallets Quickly with the Wrecking Claw
As you can see, there are many ways to reuse wooden pallets and wood from an old deck to create stunning furniture that will be practical and fun to add to your home. Having the right tools will help make this task easier than you might think, so we recommend using the Wrecking Claw for any of the projects we've shared here today. It quickly and easily breaks down wooden pallets, so you can start making new chairs, tables, and storage items for your home.
Are you looking to create pallet furniture for your home or upgrade your decking this year? Here at Angel-GUARD, we offer a variety of decking tools to support you with your upcoming projects. Look through our full selection of projects on our site, or contact our team today with any questions about the Wrecking Claw and other tools we offer.