When it comes to breaking down wooden pallets and removing deck boards, having the right tool can make all the difference. Traditional methods like using a pry bar may fall short in terms of speed and efficiency. That's where the Angel-GUARD Wrecking Claw comes in!
Wrecking Claw revolutionizes pallet demolition and serving as the ultimate pallet breakdown tool. In this article, we will explore how the Wrecking Claw simplifies pallet removal and deck board dismantling, making it the go-to deck wrecker tool for all your projects.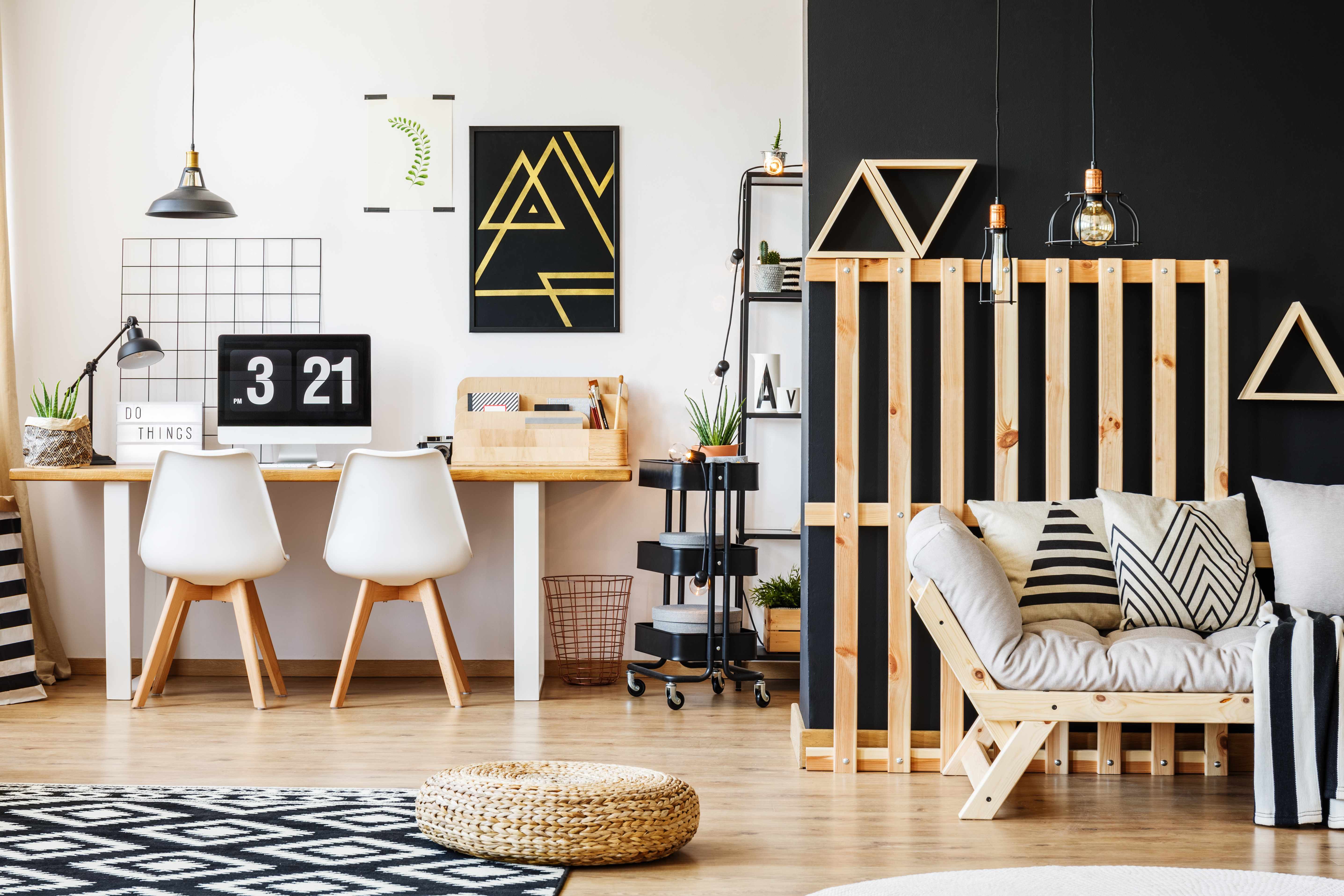 Safety and Speed
Prioritizing both safety and speed, the Wrecking Claw offers a secure and stable grip, ensuring your protection throughout the pallet demolition process. This pallet removal tool is designed with ergonomics in mind, providing a comfortable hold that minimizes strain and fatigue. With the Wrecking Claw, you can confidently tackle your deck board removal tasks, knowing that your safety is of utmost importance.
Efficient Pallet Demolition
The Wrecking Claw sets itself apart as an efficient pallet breakdown tool. Its innovative design allows for precise positioning of the angled claws on each side of the fasteners, ensuring consistent and effortless removal. Whether it's nails securing the boards to the runners or other fasteners, the Wrecking Claw simplifies the process. By leveraging the crowbar-like feel and applying leverage, you can quickly remove fasteners, streamlining your pallet demolition workflow.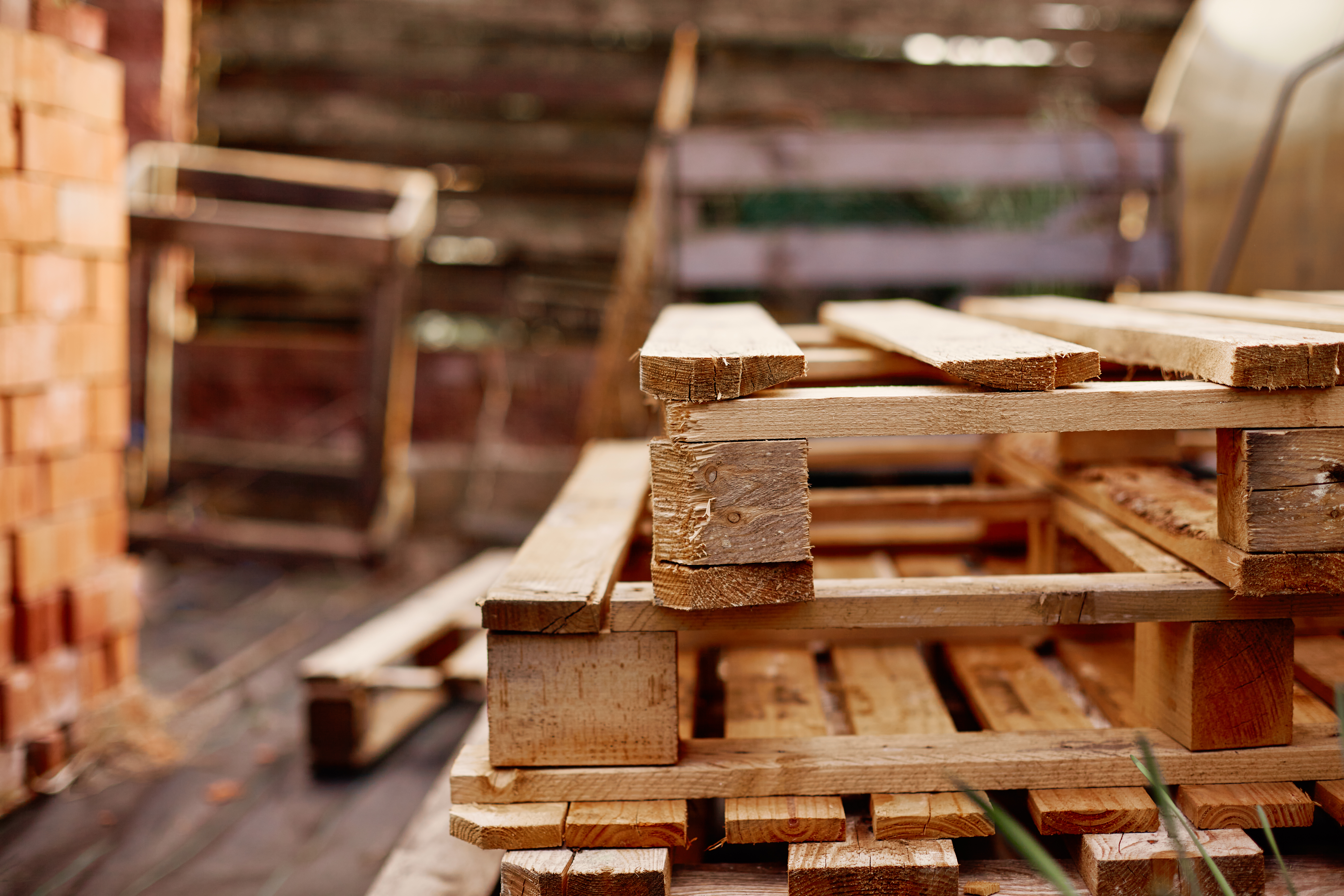 Painless Deck Board Removal
Say goodbye to time-consuming deck board removal methods. The Wrecking Claw excels as a deck wrecker tool, offering a reliable and efficient solution. Its claws are specifically designed to hook onto nails and fasteners, enabling precise and controlled pressure for swift removal. This tool empowers you to dismantle deck boards effortlessly, saving you valuable time and effort.
Easily Repurpose Your Pallet Boards into Furniture
Once you've successfully broken down wooden pallets with the help of the Wrecking Claw, a world of creative possibilities opens up. These reclaimed boards can be transformed into beautiful and functional wooden furniture pieces. Build your dream treehouse, a cozy outdoor bench, rustic chairs, or stylish shelves for your home. With some basic tools like a circular saw, power drill, sander, and a few nails or screws, the average person can embark on these DIY projects.
Let your imagination run wild as you repurpose the salvaged wood from pallets into unique and personalized furniture items that add charm and character to your living spaces. Get ready to unleash your inner DIY enthusiast and embark on a journey of woodworking creativity using the reclaimed timber from broken down wooden pallets.
The #1 Pallet Removal Tool
If you're in search of the perfect tool for pallet demolition, look no further than the Angel-GUARD Wrecking Claw. As a versatile pallet breakdown tool and deck board removal tool, it enhances the efficiency of your projects. With its focus on safety, speed, and efficient fastener removal, the Wrecking Claw simplifies the process of dismantling wooden pallets and removing deck boards.
Upgrade your pallet removal experience with the Angel-GUARD Wrecking Claw and witness the ease and effectiveness it brings to your deck wrecker tasks.